If you are an SEO or a content marketer, you may find yourself saying this. "Sigh! I wish I can clone myself in order to scale what I do."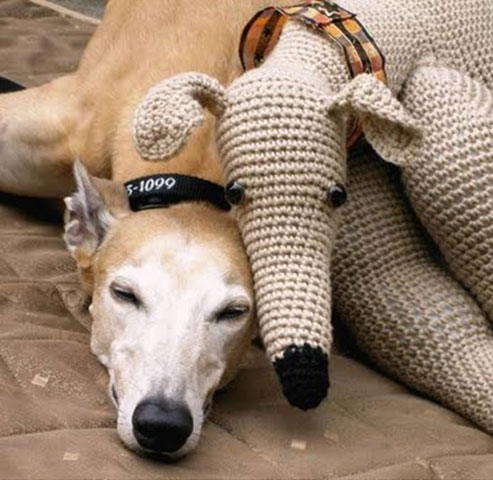 But such thing does not worry you at all though. Oh hell yeah! As resourceful as you are, you actually find the best tools out there! With a great community you have, you get the beef right at your doorsteps!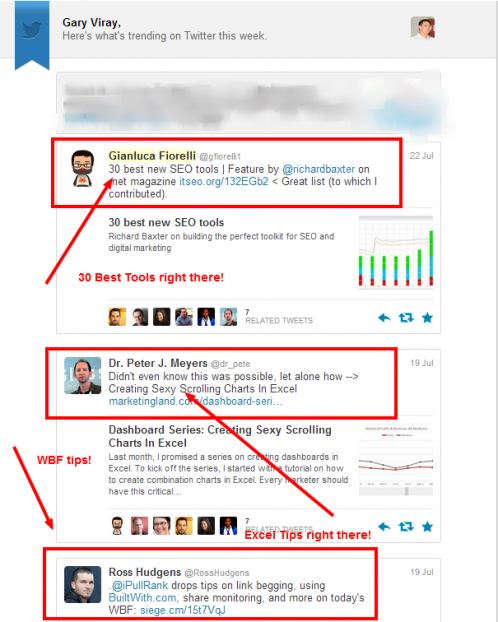 But then after some weeks, you may find yourself in the same predicament again saying, "I need to really, really clone myself."
So, what is really missing? For some, this is the elephant in the room.
Continue reading "Process-Focused SEO: An Elephant in the Room on Scalability and Strategy"