The landscape is changing in search and it is happening real fast. Mobile search is the Now! This group interview is inspired by Dr. Pete's post on Moz entitled, Why Mobile Matters – Now.
In addition, Here's Nielsen's report last February 2014 stating that
The ownership of mobile devices is revolutionizing the consumer shopping experience. Increasingly, consumers are relying on mobile devices to research potential purchases and compare prices for goods and services. As U.S. consumers continue to take advantage of the convenience of anytime, anywhere browsing and shopping via their smartphones and tablets, there is a huge opportunity for retailers and brands to capture the full path-to-purchase.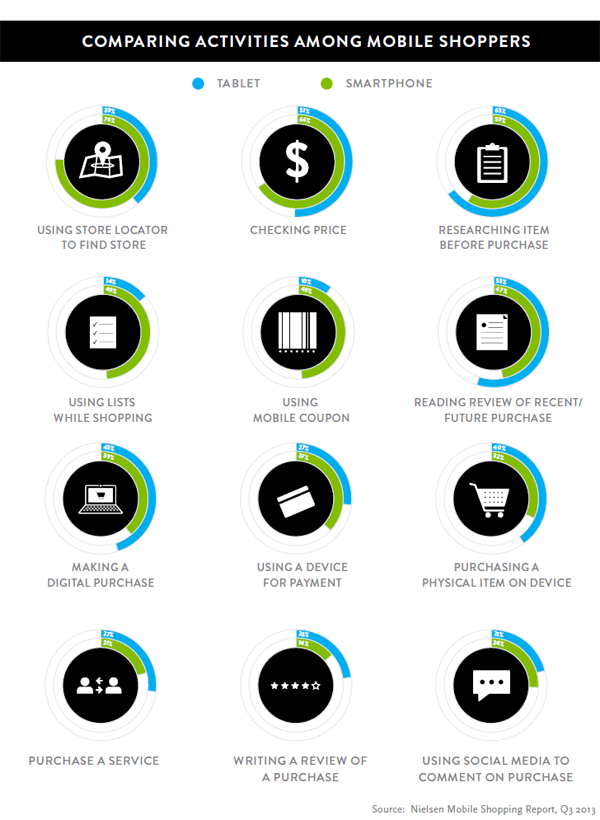 Given the data above, mobile SEO is definitely something, we, SEOs and inbound marketers should take SERIOUSLY to evolve with moving forward or else, we become dinosaurs in our own field. As such, I've asked 14 Influential SEOs in our community on what's their take on mobile search engine optimization.
Here is my question:
What are your top three mobile search optimization tips to adapt on the impending mobile search/usage surge?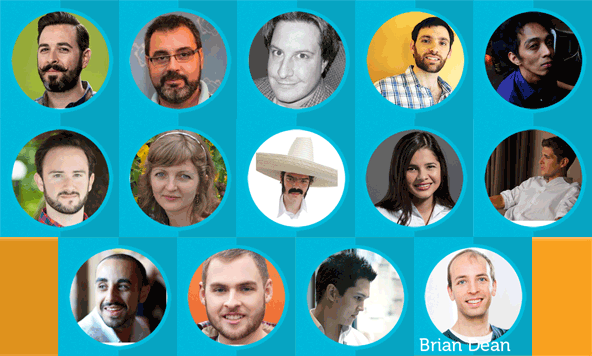 Continue reading "14 Influential SEOs on Mobile Search Engine Optimization"