Warning: Another TL;DR. Let me give you a quick history on this special case winning against Google Panda after three (3) long years. Yes, three long years!
Background: January 2011,  I've got a call from a US-based company and was eventually consulted for SEO.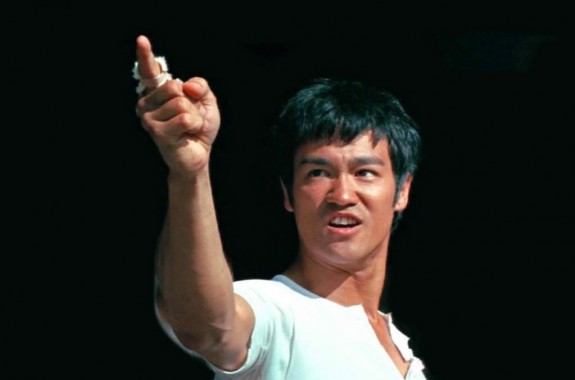 The Company's Situation:
1. Historical data via Google Analytics showed a downtrend in overall traffic across more than 10 of their sites. Google Analytics data showed a consistent year-round slow traffic drop.
2. More than 10 sites they own have duplicate content. Worth mentioning too, that they have about hundreds of thousand duplicate pages and all domains are EMDs (Exact-Match Domains).
3. Bounce Rates across all sites were on the average of 90% and up. Main logo of the different legacy websites were all the same and were all linked to their main website. Continue reading "So the Boss Gave In and We Won Against Google Panda 4.0"