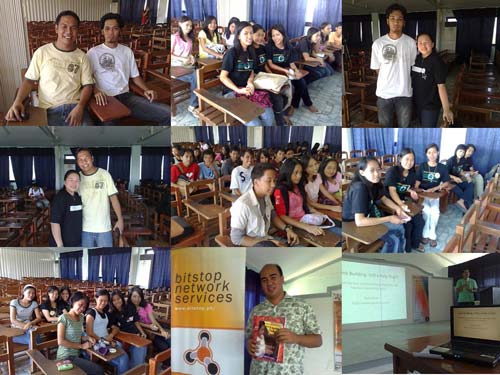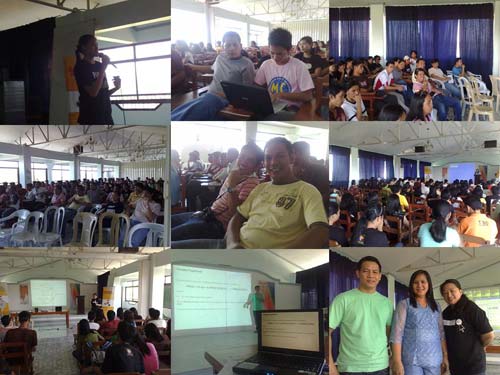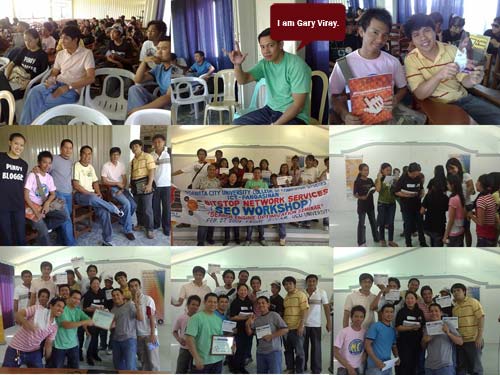 My talk  on Search Engine Marketing and Optimization at Urdaneta City, Pangasinan  is a real treat. Why? Because I was able to share with my SEO Pangasinan friends my ideas on how to properly approach off-page optimization.
Of course, I could not forget the enthusiasms and interests I generated among the UCU students as I got into the real deal opportunities they can get online.
I would also like to thank the SEO Pangasinan people, Bitstop Dagupan and the Urdaneta City University who have been very supportive in this endeavor.

I guess it will be worth mentioning too in advance that the SEO Pangasinan group are coming up with a huge Search Engine Marketing Conference (SEMCON) in Pangasinan. As of now, we are on our planning stage on how to make the said event possible.
So far, I already have the support of some known ICT practitioners in Pangasinan and I hope we can come up with something really worth telling kind of event in the near future. Cadabish!