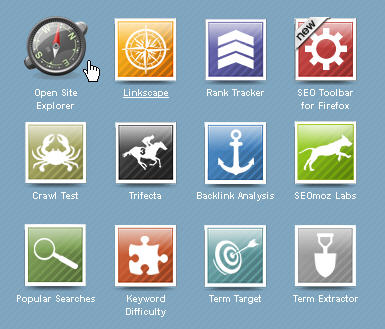 Your brand/product is online [period]. As a brand/product you might want to understand how are you fairing in terms of the following:

10 SEO/SEM Data you need to impact your actionable online marketing strategies
1. Brand/product mentions through blogs, social networks and microblogs – monitoring the blogosphere and the social media!
2. Visualization of your site/brand in terms of link profile (important for search engine marketing and social media optimization)
3. Keywords/terms being used by people finding you using the search engines
4. Popular searches in your niche and competition analysis
6. Site ranking in terms of well-researched keywords and site traffic
5. Spam detection against your site/brand Continue reading "Top 10 SEO/SEM data you need to impact your actionable online marketing strategies"