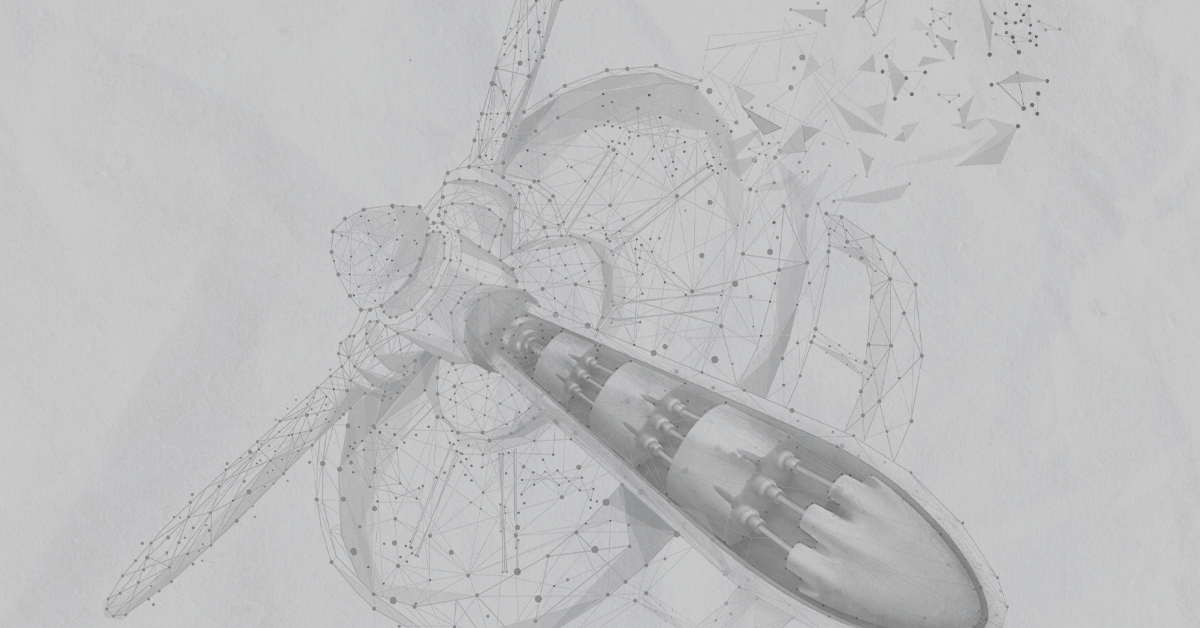 I was invited by EMARKE (Electronic Marketing) Class of Marketing Management of De La Salle – St. Benilde to talk about Blog Marketing last November 28,2008.
At first I was hesitant because I have not talked to students for like 6 years already and I was afraid that I might not have the "magic" anymore to connect to them on what I am supposed to discuss. But then I had a second thought and I said yes.
While I was driving my way to St. Benilde, I recalled how I used to be as a facilitator in the learning process of young minds and I thought, Hmm.. I think this one opportunity is something I should not miss.
True, I am already akin to talking to professionals and corporate entities and it has become like an ordinary thing already but to students, I already forgot the feeling. 🙁
I arrived late in the scene because of the bad traffic in Manila and constructions are ongoing here and there. Surprisingly, I was the first speaker to be there. The traffic jam is already bad and that later, I heard that the Multiply representative from ABS-CBN cannot make it because of some minor accident on his/her way to St. Benilde.
So I had a small chitchat with the group of students who were tasked to facilitate the event and then, a few minutes came Joel Yuviengco, a Social Network consultant and Ramon Duremdes Jr., the CEO of Mobile Arts.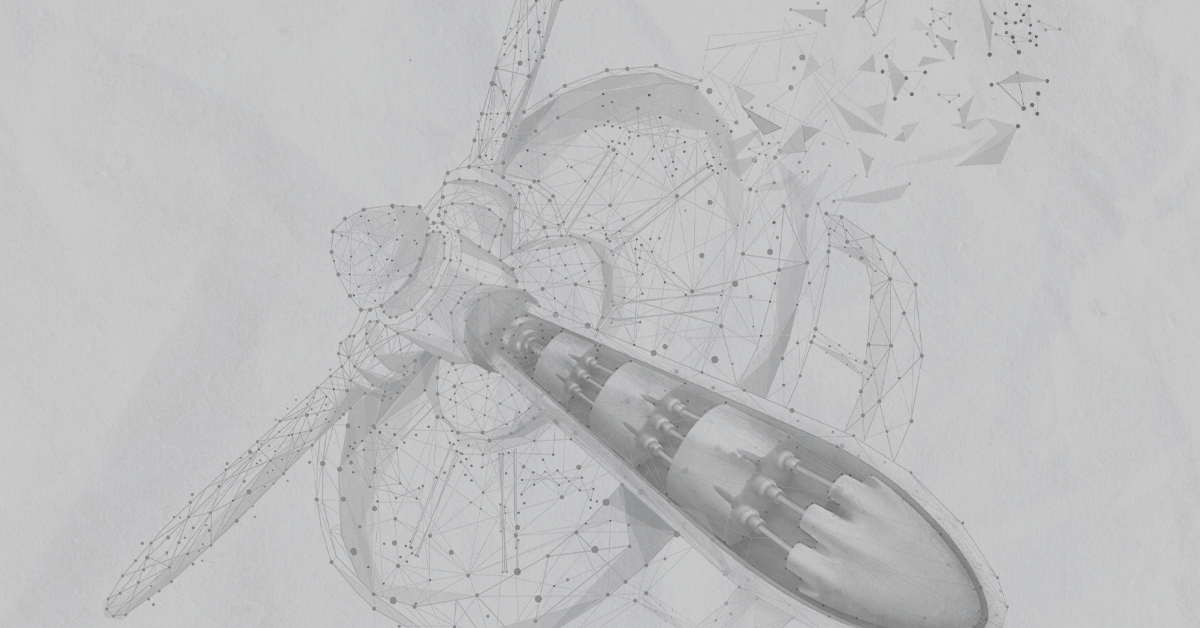 You see the world is so small because the 2 individuals are in one way or another are connected to my network of friends. I was able to meet Nonoy Carandang, the Editor of Digital Photographer Magazine who was also there to talk about a certain topic too.
So when it was my turn (I was the second speaker because Ramon of Mobile Arts requested me to talk first instead of him), the magic of being in front of students came out of me once again. You see when you are a speaker, you need to look at your audience and you have to make sure that they are connecting. Gets? Are you with me? kinda questions that you should ask yourself or else, you will never be effective. If it needs to scrap all your prepared presentation just to get your message across then you should.
Luckily, I still have that charm in me and that ability to connect to my audience. In short, I had fun being in front of students again.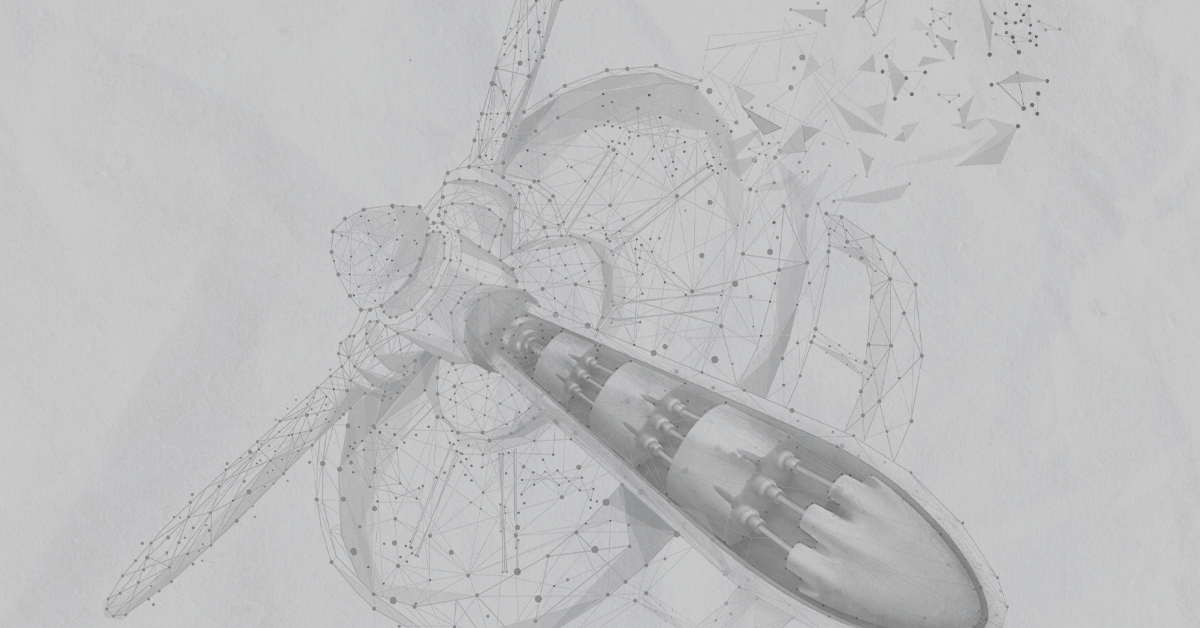 After the event, the speakers had a small conversation about what are going online these days. In short, my decision coming to the event is correct. 🙂
Of course, Adolfo Aron III is all support to this event and Janette Toral is always a great help.
The students of De Lasalle-St Benilde are amazing! Oh! the new building rocks! Top of the class!
Anyways, let me look at my Busby SEO Test entry now..