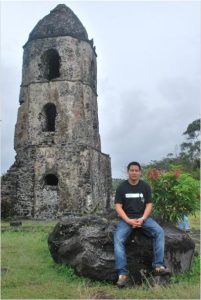 The SEMCON in Bicol initiated by Aquinas University was a huge success.
The primary goal of the SEMCON in Bicol is to orient the students and IT professionals in the region about the importance of Social Media, Social Networks and Search Engine Marketing and to understand how the said topics can impact the current trends of marketing and interaction among online users worldwide.
I specifically tackled a more technical aspect of SEO primarily on the off-page optimization and I was so glad that the my audience were very receptive (hopefully) to my topic – Link Building Tools and Techniques as evidenced by their glued eyes to the slides I presented and of course, the countless intelligent queries I generated from them during the Q&A portion.
The highlights of my topic are the following:
1. Fast Link Building vs. Slow Link Building
2. Importance of a good content to serve as a link bait
3. The Link Building Tools (free and paid ones)
4. How the search engines behave these days as observed during the recently concluded Busby SEO World Cup
5. The Art of getting links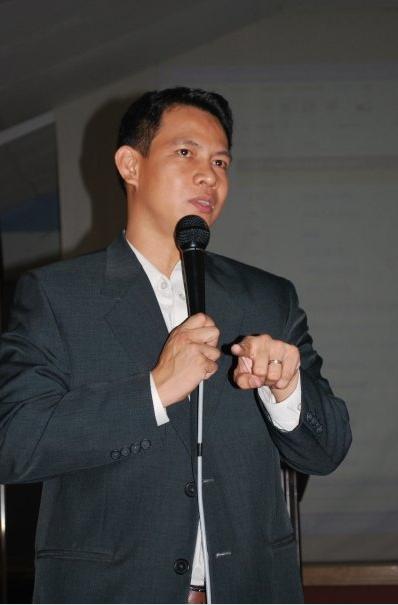 I also discussed the latest Busby SEO World Cup as a real good example on how getting the lead from the start is very crucial in order to rank well or even win the contest. I mentioned too that nothing can really replace the good old, natural and raw link building efforts done over a significant time.
On a more personal note, I said before that SEO is not a rocket science but then as I try to dig deeper into its very core, it gets clearer to me that rocket science programming skills plus excellent creativity are essential ingredients to move another notch higher into the field of SEM marketing.
As I may recall, someone said to me before: "Try to teach your craft and eventually, you will learn more in the end."
Of course, I would like to thank Alvin Perez for inviting me, Marianne Vergara (you are very accommodating!), Ariel (thanks for the tips! hehe), Andrea (what's funny? hehe) & Janette Toral by discussing the SEO on-page optimization topic of the SEMCON Bicol event held at Aquinas University last February 6, 2009.
Lastly, I also shared thoughts with some seo guys like Benj Arriola and thewhitehatter.com (a Bicolano) about my talk. Thank you too guys!