If you are not yet familiar with Digital Millennium Copyright Act (DMCA) then try to head over here for a more detailed definition.
Anyhow, here is a definition from Wikipedia.
"The Digital Millennium Copyright Act (DMCA) is a United States copyright law that implements two 1996 treaties of the World Intellectual Property Organization (WIPO). It criminalizes production and dissemination of technology, devices, or services intended to circumvent measures (commonly known as digital rights management or DRM) that control access to copyrighted works. It also criminalizes the act of circumventing an access control, whether or not there is actual infringement of copyright itself." – Wikipedia.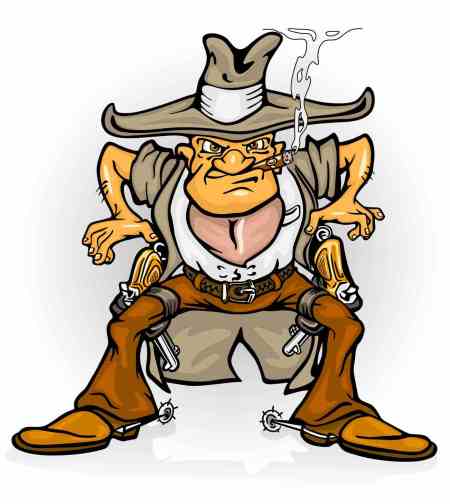 As of this writing, we have already seen a lot of Penguin successful recovery stories  and part of their success formula is to remove those low quality links.
Success Stories:
A manual action recovery story
How Wpmu Recovered Ffrom the Penguin Update
Recovery From Google Penguin Tips from the Trenches
While there are many happy clients who are reaping the seeds of their good white hat SEO companies' works, some were not lucky, having to see their websites' traffic plummet because of their mistakes in hiring not-to-be-named link building experts who happened to have built (ehem!  bought) links some years ago or have acquired links via automated software. I remember a client of mine telling me, "I have been penalized just now for a certain technique that used to work years ago…etc." Well, all I have to say is, let us move forward.
Let us admit it, it is really hard to ask/request link sellers to move their butts in removing those links even with the most cordial email and phone call you can imagine, especially when you are contacting hell-bent disinterested splog owners whom your client worked with before to get those links.  Aside from that, some are also shady enough to hide their identities that even your most trusted Whois tool could not detect their real contact information (as in REAL contact information).
Luckily though, the SEO industry is full of helpful people who share their experiences in almost every possible scenario you are faced with.  Richard Baxter, for one, has covered some effective ways on how to find those dreaded hidden information which I find really helpful.  There are also a number of good link clean-up services, which Cyrus Shepard reviewed on his post, that can help you speed up your link cleansing process.  However, the fact still remains that cleaning all those mess will still get you nowhere if site owners are not participating at all. Exhausting!  So, I decided to make an experiment.
Allow me to share with you an experiment I made that took out a lot of links from different domains using DMCA Filing, hitting those stubborn link sellers on the head.
Warning: A word of caution before doing this. It may backfire. 
Important:
It should be noted that you are doing this DMCA Filing request because you are sure that your site was hit by Penguin or was manually penalized by Google and you admit that you have been involved in paid links (these are your site targets) before.  I don't want to repeat the entire process on how to diagnose a Penguin hit but let me just give you some resources that discuss in detail what you need to look for, or you can simply read my post about Google Penalty recovery.
1. Use SEO tools like OSE, Raventools, Scrapebox, Majestic SEO, and Ahrefs to scrape all the links of your client.
In my case, I just used Open Site Explorer, Google Webmaster Tools (GWT), and Raventools. Download all your data in Excel in order to have a better grasp of them.
2. Use Domain Whois Checkers 
You can use GWT, OSE, and Raventools data in order to know those bad links pointing to your site and the contact details (use SEOGadget) of those domain owners. You can also use Watch My ISP by domainpunch.com (I only used the demo version) in order to do bulk WhoIs checks or you may use DomainTools.com or any other WhoIs checker you are comfortable with.
The reason why I use Whois checker is to know where those domains are being hosted. That is my target!
Sometimes, just by a simple check, it is easy to spot the host provider. But, at times, you need to use another tool like intoDNS in order to trace the nameserver's origin.
Disclaimer: I am not an endorser of DomainPunch.com, intoDNS or DomainTools.com.
3. Create a page dedicated for reviews/testimonials on your website.  
Make sure that you implement a "nofollow" and a "noindex" meta tag so as not to create duplicate content on your website.
4. Copy and Paste the content (including the links) from those "offending sites" linking to your website.
Note: This is usually used for those blog posts (if you can remember the sites meant for link selling) normally with a 250-words (3 links each) type of post linking to different types of website from construction, casino, web hosting, payday loans, etc. If you are sure that you paid those blogposts with your links on it, you basically own those content, Right?
3. Come up with the DMCA Notification – Copyright Infringement Report document which has specific format.
I stumbled upon a sample document can be downloaded here dmca letter_host companies.
There are other copies over the Net too. See below.
a. I did not use those Search Engine related DMCA forms. I just went after the hosting companies.
b. Hostgator is the easiest hosting company I dealt with because they have an online form.
c. Search Engine DMCA filing process takes longer.
Here is a snapshot of emails I've sent overtime.  Click here for a larger image.
Hosting companies are allergic to notices like the DMCA Copyright Infringement Act and they usually respond quickly. In fact, they themselves contact the offending parties which are normally given a 24-72 hours grace period to remove those content or else they will be suspended. Thus, it forces the site owners to remove the content (links) that you wanted them to remove.
4. Remove the copied content from your testimonial page.
Once the content/links have been removed by the targeted sites, you can simply remove the content from your pseudo-testimonial page. That's it!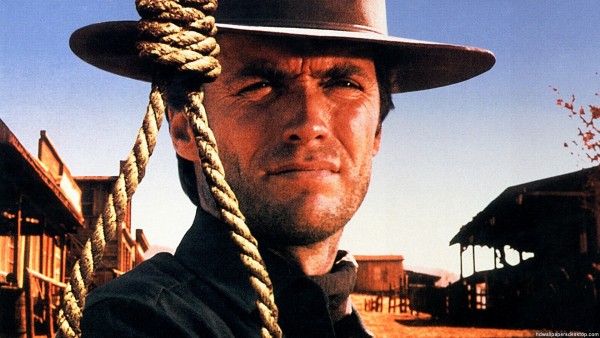 Advice:
Take this tactic with a grain of salt because it may backfire. You need to choose which specific sites to use this method on. Choose your battle. Based on my experiment, splogs, and link seller sites are easier targets in removing those links because you can shutdown their business if their sites are down/suspended.
Now, the underlying question is, Is the DMCA filing method used here abusive or is it just fair? I will be happy to know your thoughts by commenting below.