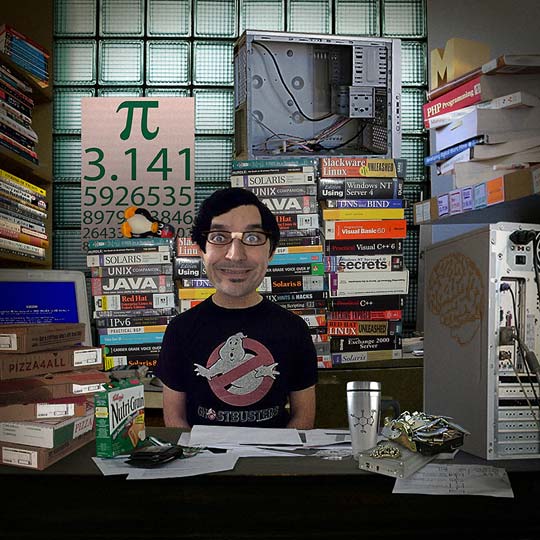 I just found out today when I revisited RATIFIED.ORG that my site has already jumped from rank#32 to rank#22. This is an interesting development knowing the fact that www.garyviray.com before was nothing in terms of stats and figures needed to be included among the top 100 blogs in the Philippine Blogosphere.
Interestingly enough, My 10-year old son's everyday computer lesson is paying off. He is making some of my garyviray.com stats to go up whether you believe it or not.
Yes, I am already teaching my son as early as now all the things I know in doing business online so that he will be better equipped a few years from now when he is already on his own. We have an unusual conversation at times being uber-geeky at some point  about IT stuffs online. Most often than not, I am always faced with uber-techie questions such as, "Hey Pa, Why are you teaching me  to ram the RSS feed? What is it for?" or "Pa, What is torrent file all-about? How does it really work?". It maybe simple for some IT tech guys but for a kid to ask such… that is different.  Of course, Why do I have to teach him to do some "grey hands-on lessons"?! Oh! Basically, I just wanted him to realize the flaws of the system – the Internet and the Web 2.0.
Admittedly, with the emergence of the Web 2.0,  I was able to devise a system to make real money out of it.  But hey, it is not something that you see in the movies like robbing/hacking the bank or something. I was able to know and understand the flaws of the system and so far, it is working rightly for me.
Hmm… Should I not say, flaws? Should I just say, I already have a pretty damn idea on how the World Wide Web works at the background? I think that fits it even better.
Okay, Let me cut this post for now because someone is pinging my ICQ account.  Bye!